November 5, 2011
Google Reader is dead. Long live Google Reader.

At least it's dead when it comes to sharing items, which was one of the primary functions for me. The sharing options transformed it into a tight-knit, and effective information sharing community. A place for swapping animated .GIFS, silly news, and serious journalism updates. Now it's just a utilitarian tool for keeping track of my internet habits. It kind of sucks.

My initial rage at the integration of Reader into the now cemetery-like Google+ died down about 24 hours after the change. But I feel my friends and I are going through the withdrawal stages. Seriously, I've had so many run-ins this week where I excitedly went to share an item, only to realize the buttons to do so have vanished. The really important things I posted to Facebook, which only made me feel kind of dirty -- that's not how I want to use Facebook. And Google+ sharing lacks the simple, intuitive functionality that I prefer.

So I'm resolved to feel this way: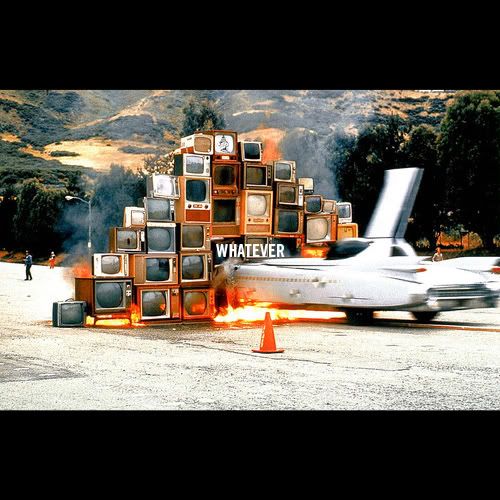 Actually, that image is from a fun and recurring graphic series that's popped up in my Google Reader over the past few days. I love it. I would have loved to share it with you sooner. Sry 2 say, it's not my fault.
Regardless, the world moves on and I must adapt. Perhaps this means more posts for this blog, a sliver of optimism I can pull from the fallout of this mess. Here are some other items I found interesting:
Nicholson Baker, William Safire and ... Me?
Is this the future of punctuation!?
Justin Bieber's (probably fake) Baby's Mama
Vonnegut and All His Complexity
The SMiLE Sessions
They aren't all serious shares, after all, it's kind of tough to care that much about the Bieber news (and the ever-pissy Andy Rooney death news didn't make the cut). But still, it was that mix of silly!stupid and serious shares that made going to Reader multiple times a day so much fun. For a couple of days Google was
dead
to me. Then I realized the middle ground, that unlike other social networking websites, Google kept the same look for years. I appreciate that, and I'll weigh that when considering my loyalty to Google (not that loyalty even matters when it comes to Google, it's fingerprints are on everything I touch).
The landscape changes, I suppose. And now that we're in this post-apocalyptic, post-Reader world, where sharing items lives in the black market of random emails and annoying Facebook spam,
my mind
turns to this response:
>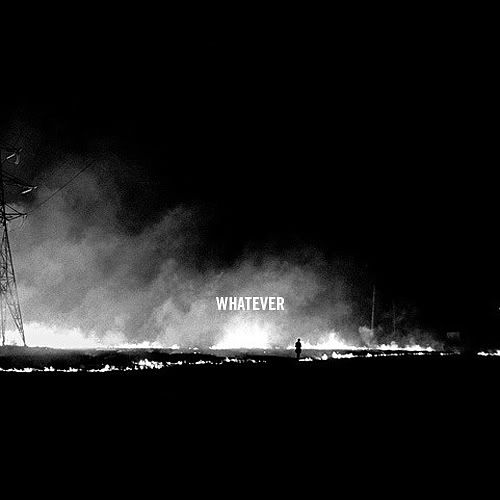 Labels: google, interesting shit, Internet, pop culture